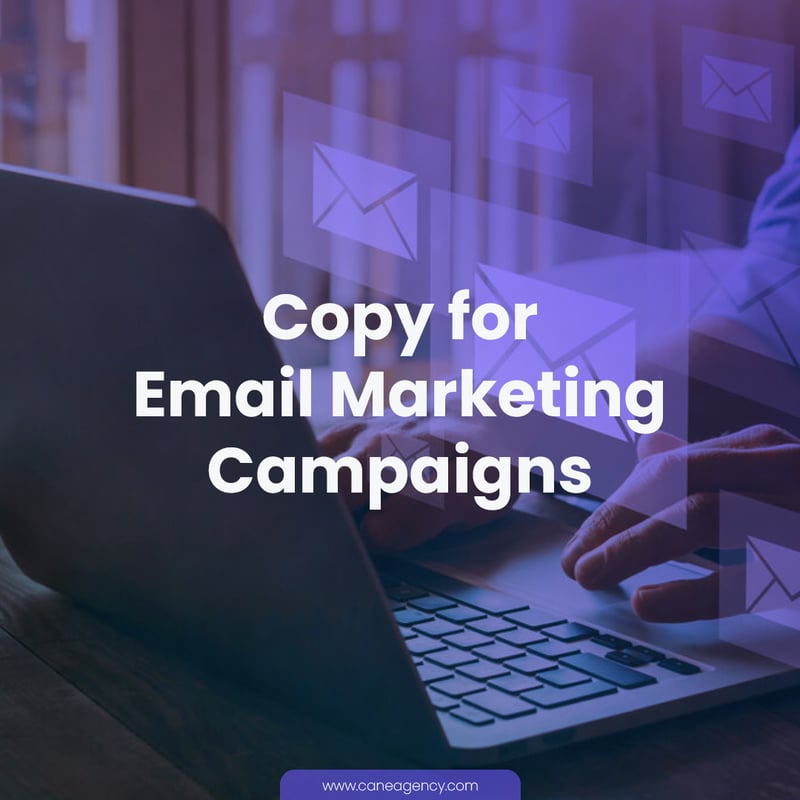 Copy for Email Marketing Campaigns
50,00 US$
Copy for Email Marketing Campaigns
What will you receive?
Persuasive and personalized text for an email marketing campaign.
Eye-catching and attractive subject that increases the open rate.
Email body designed to generate interest and generate clicks.
Fast delivery in 1-2 business days.
Price: $50 for the copy of an email marketing campaign.
Text Features:
The text will have between 200 and 300 words, ideal to capture the attention of your subscribers and generate conversions.
How we work:
Understand your objectives: Before we begin, you provide us with information about the objectives of the campaign and the target audience.
Subject development: We create a persuasive subject that arouses curiosity and encourages opening the email.
Impactful message: We write a message that conveys the value proposition clearly and convincingly.
Call to action (CTA): We design an effective CTA that motivates subscribers to take the desired action.
Adaptation to the tone of your brand: We make sure that the message reflects the personality of your company and generates trust.
Achieve outstanding results in your email marketing campaigns with a copy that connects with your subscribers and encourages them to interact with your business. Our mini copy service for email marketing will help you maximize the impact of your campaigns and obtain a higher conversion rate. Do not wait any longer to optimize your emails and boost your results! Contact us now and let's start working on the next campaign that will captivate your subscribers.
Add To Cart