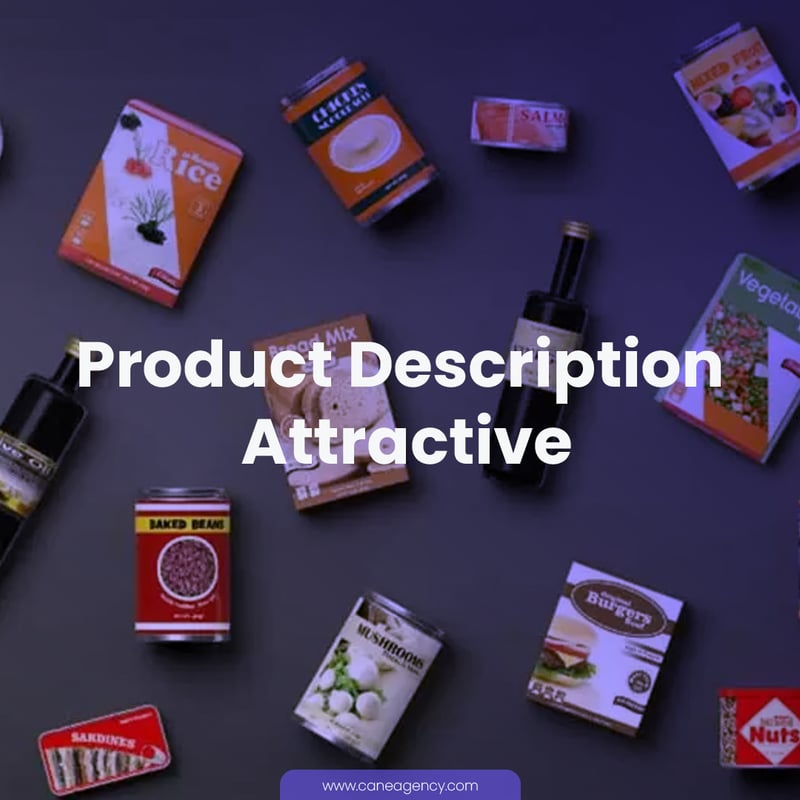 Product Description Attractive
40,00 US$
Product Description Attractive
What will you receive?
Persuasive and detailed description for a product of your choice.
Highlight the unique features and benefits of the product.
Fast delivery in 1 business days.
Price: $40 for a 6 product description.
Text Features:
The description will be between 100 and 150 words, ideal to present the product in a concise but attractive way.
How we work:
Understand your product: Before you begin, you provide us with details about the product and its target market.
Market Research: We perform an analysis of the competition and market trends to create a unique and relevant description.
Highlight key benefits: We highlight the most attractive and useful aspects of the product to capture the attention of potential customers.
Professional writing: Our team of copywriters write a creative and persuasive description that reflects the personality of your brand.
Editing and proofreading: We guarantee an error-free and SEO-optimized description.
Make your products stand out with a description that connects with your customers and convinces them that your offer is the best option. With our mini product description service, you will be able to improve the presence of your products online and increase the chances of conversion. Don't waste any more time and take advantage of this opportunity to maximize the potential of your products! Contact us now to start creating captivating descriptions for your catalog.

Add To Cart