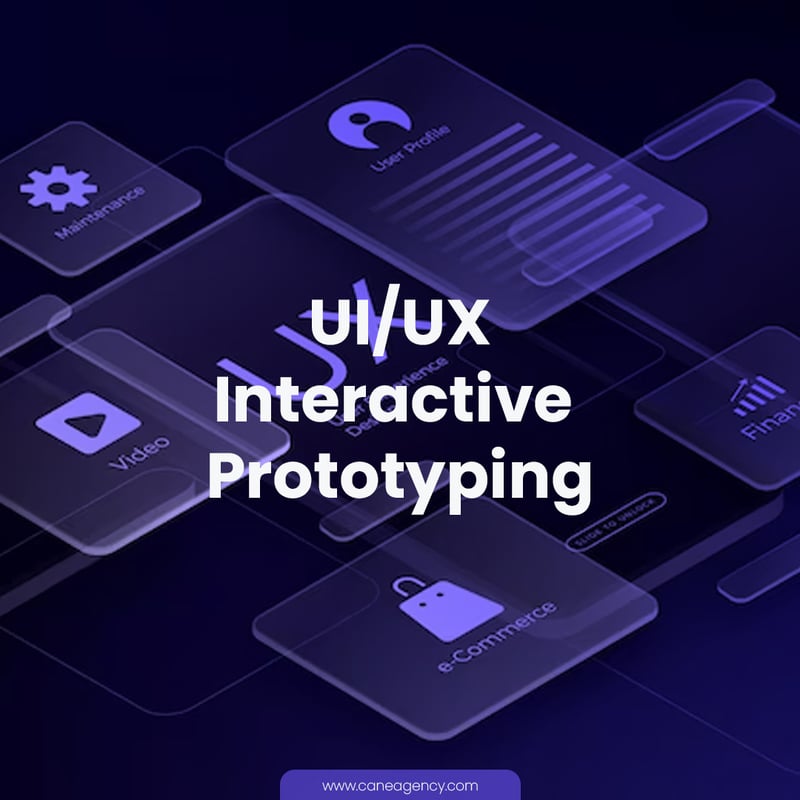 UI/UX Interactive Prototyping
245,00 US$
Interactive Prototyping
What will you receive?
An interactive prototype of your website or app.
Visual design and functional navigation for a realistic experience.
Up to 5 screens included in the prototype.
Fast delivery in 3-5 business days.
Price: $245 for the interactive prototype of up to 5 screens.
Service features:
The prototype will allow you to simulate navigation and user interaction with your website or application.
It will include visual elements, buttons, menus, and transitions to provide a realistic experience.
The prototype will be delivered in digital format, ready to be shared and tested with your team or clients.
How we work:
Understand your needs: Before starting the prototyping, we will meet with you to understand your goals and requirements.
Screen design: We will create the visual design of the screens that will make up the prototype, following the specifications of your project.
Prototyping: We will use specialized tools to develop an interactive prototype with features and transitions.
Review and adjustments: We will present the prototype to you so that you can review it and make any necessary adjustments.
Final delivery: Once the prototype is approved, we will deliver the digital file so that you can share and test it with your team or clients.
Interactive prototyping is an invaluable tool for validating concepts, testing ideas, and optimizing the user experience on your website or app. With our mini interactive prototyping service, you will be able to preview what your project will look like and make improvements before moving on to the full development stage. Make sure your project is a success from the start! Contact us and let's start working on your interactive prototype today.
Add To Cart