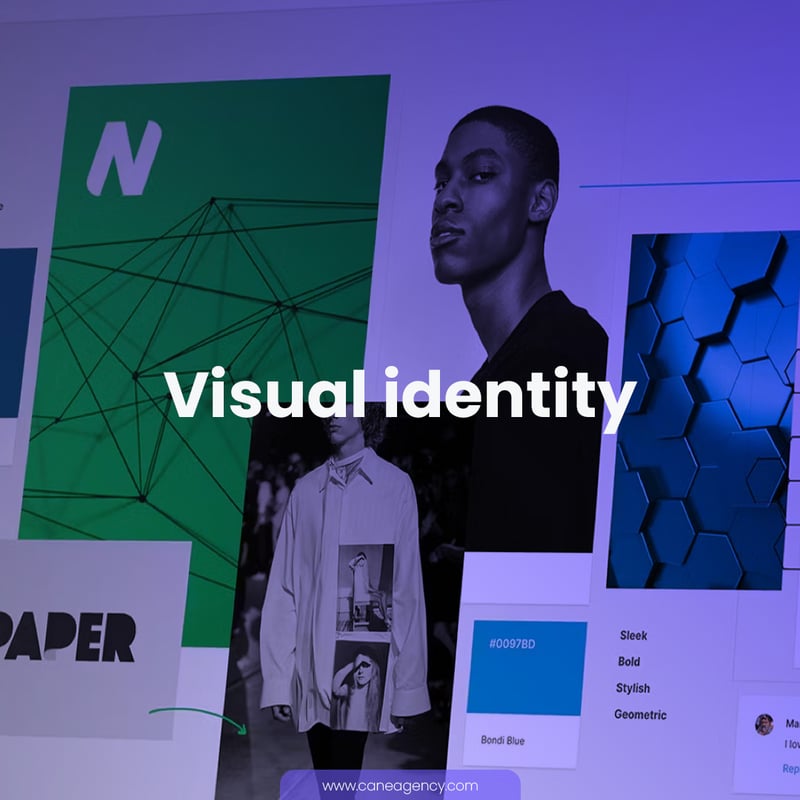 Visual identity
300,00 US$
Visual identity
Our Visual Identity Creation proposal includes everything necessary to establish a solid and coherent presence in the market. This comprehensive package consists of:
Custom Logo Concept: Our team of designers will create a distinctive logo that represents the essence of your brand and connects with your audience.
Logo Presentation: We will provide you with a professional logo presentation in different applications, showing how it will look on business cards, stationery, social networks and more.
Complete Branding: We will develop a complete branding kit, which includes a consistent color palette, fonts and graphic elements to ensure a uniform visual identity in all your communications.
Mood Board: We create an inspiring mood board that will help you visualize the aesthetic and emotional direction of your brand, ensuring that it conveys the personality and values ​​you want.
Social Media Kit: You will receive graphic elements optimized for social networks, facilitating the coherent presentation of your brand on digital platforms.
Price: $150
Delivery Time: 1 weeks
Trust our team of experts to create a unique and memorable brand that stands out in your industry and connects with your audience. Contact us now and let's start bringing your brand vision to life!
Add To Cart